Make informed decisions with historical & real time data.
We combine immediate real time events with rich historical data to help answer the toughest questions about retention, growth, and engagement.
---
Data frequency
We poll for data on a millisecond basis. You can react to new information in seconds rather than days.
Reliability & uptime
We process our data across a massively distributed network of reliable servers to ensure 99.99% uptime, always.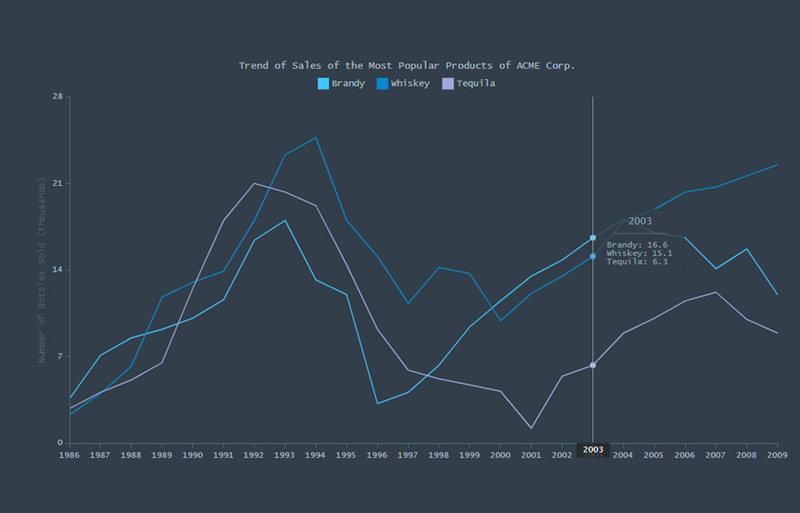 Business Intelligence Software
Change the way you think about data.
UNIQ business intelligence software helps professionals transform data into insights. Explore visual analytics without any limit.  If you would like to understand your data more efficiently try our "ABI" software.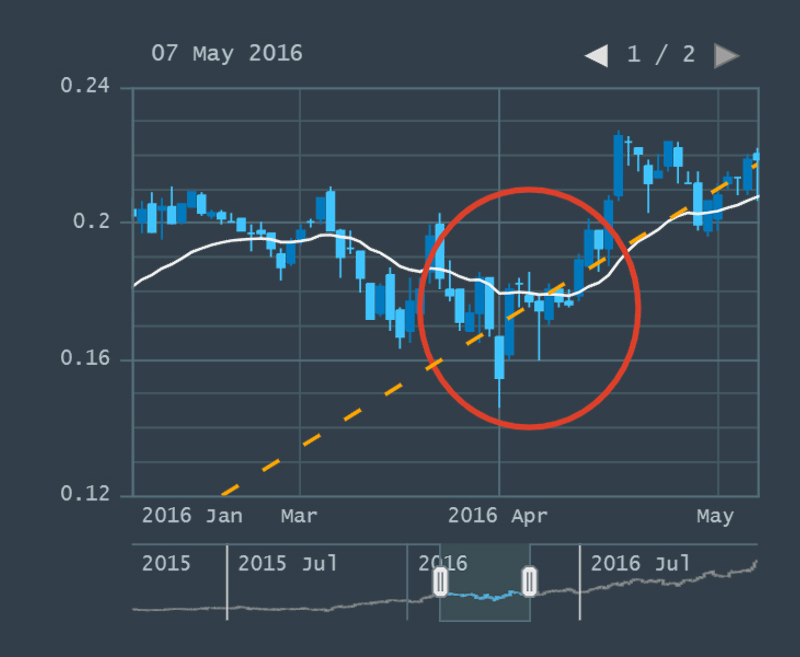 Fast Analytics
Connect and visualize your data in minutes. Tableau is 10 to 100x faster than existing solutions.
Ease of Use
Anyone can analyze data with intuitive drag & drop products. No programming, just insight.
Big Data, Any Data
From spreadsheets to databases to Hadoop to cloud services, explore any data.
Smart Dashboards
Combine multiple views of data to get richer insight. 
Get in touch and learn how we can help
Call us for any software solutions you have in mind, and our team will contact you as soon as possible. Thank you for your interest.